overview
Fundraising for Social Change
Fund your movement to support every girl, everywhere!
Ways to Fundraise
Fundraising 101
Why is Fundraising Important?
Raising funds for Girl Up is more than just giving a donation, or even asking for one — it's mobilizing the people around you to care about the issues that matter to you most (and having some fun while doing it). So far, with the help of Girl Up leaders, we've raised over $10 million. Whether you opt to raise money online or in person, we've got your back with these ideas to get started.
Steps to Effective Fundraising
Pick your fundraising challenge: Choose from one of our suggested fundraising ideas, or create your own Girl Up fundraiser.
Create your personal fundraising page: In your fundraising hub, you can personalize your own page and track all of your fundraising progress.
Start mobilizing: Tell your family and friends about your fundraising campaign or event. Ask for their support and before you know it, you'll be raising funds and changing lives!
Where do funds go?
Club fundraising supports advancements of rights, access, and opportunities for girls globally – from right here at home, to the hardest to reach girls globally through our partnerships with the UN, and everywhere in between.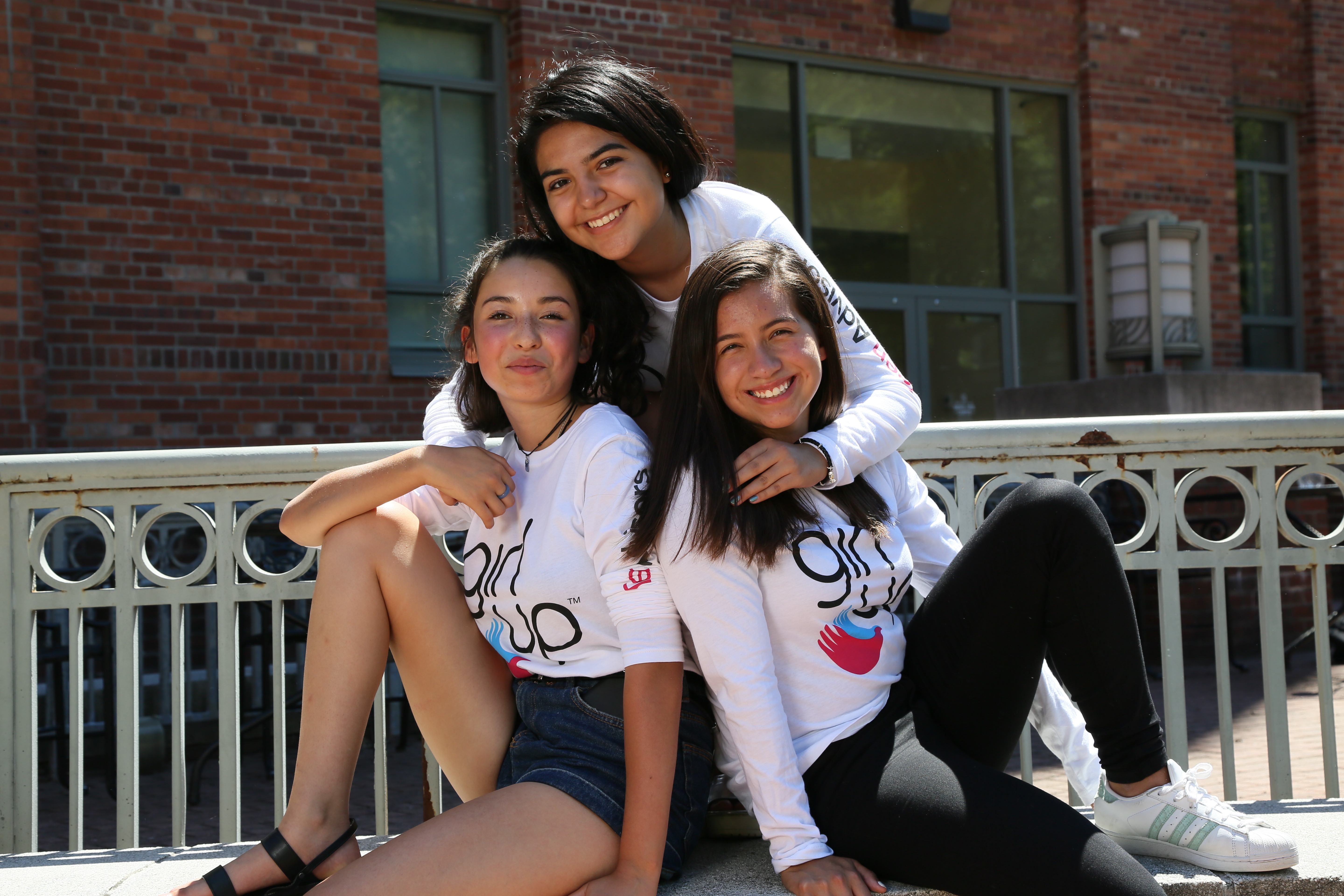 Girl Up Scholarship Fund
Girl Up is committed to bridging the gender gap and breaking down barriers everywhere they exist. Supported by partners and donors, the new Girl Up Scholarship Fund honors young leaders' unwavering commitment to making the world a better place for every girl, everywhere. In its first year, the Fund will support 20 Girl Up members as they pursue higher education. Applications are now open for the 2022-2023 academic year. Donate to the Girl Up Scholarship Fund today!
Get Involved
Start fundraising today!