overview
Champions for Change
Girl Up Club members are powerhouses for gender justice. Through education, fundraising, advocacy, and service, youth leaders around the world develop the leadership skills necessary to accelerate social change and create a meaningful impact in their communities.
Whether you're looking to start a club, are an existing Club member, or are a proud Girl Up alum, you can join our online platform, the Community, where you can learn through Girl Up Academy, lend your voice and insights to exciting leadership opportunities, network, or meet your new best friend and collaborate on a project that will change the world!
6,500

Girl Up Clubs

200,000

Girls Impacted

152

Countries

50

U.S. states
Who can be a Girl Up Leader?
Middle school, high school, homeschooled students, university students, and even those in young professional groups can start a Girl Up Club! Your first step? Register for Girl Up's online Community and check out existing Clubs in your part of the world, as well as instructions on how to start a Club of your own!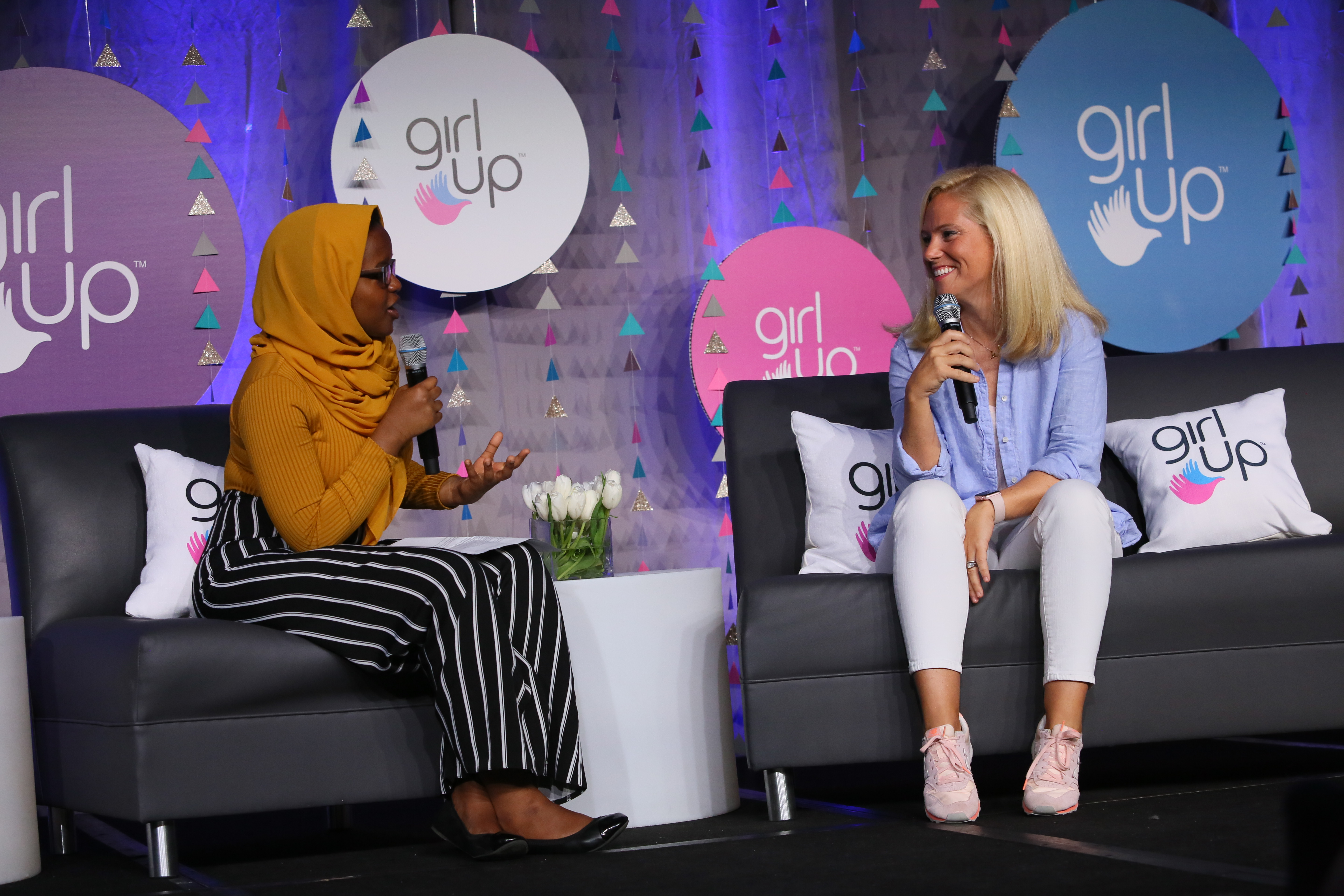 As our most active supporters, Girl Up Club members build toward a future of gender justice, accelerate social change, and improve the lives of girls and women around the world, empowering their communities near and far. Girl Up provides learning, tools, and a platform to help guide girls along their journey from leader to changemaker with specialized programming in organizing, advocacy, fundraising, and communications. Our innovative programming exposes youth leaders to issues at the intersections of gender justice and advocacy, sports, STEM, storytelling, and more – we position girls to be leaders across industries where women are underrepresented.
When girls and youth take part in Girl Up programs, they experience higher self-confidence, compassion, empathy, social collaboration and civic participation.
Get Started
Join us and be part of the growing Girl Up movement across the U.S. and around the world.
Start or Join a Club

Start your own Girl Up Club or join an existing one.

Register

Girl Up Academy

Strengthen your leadership skills and abilities through our free, self-paced course!

Join Now

Apply for the Girl Up Scholarship Fund

Applications will open in March 2023! Stay tuned!

Learn more
Meet Other Changemakers IRL + Online